See all Profiles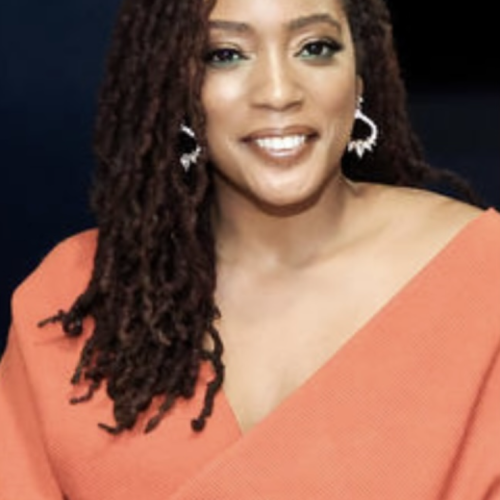 Faculty
Faculty
Sandra Kalu
Assistant Professor
Department/Office
Direct Practice Concentration, Social Work
Biography
Dr. Sandra Kalu currently serves as an Assistant Professor at Howard University's School of Social Work. Dr. Kalu's primary teaching responsibilities in the Direct practice sequence includes Race, Class, and Gender and Human Behavior & the Social Environment. Her research mainly focuses on how Black girls and women make sense of the development of their racialized gender in their learning and living environments. Dr. Kalu's current research aims to explore gendered racial socialization and communication processes of Black grandmothers, mothers, and daughter triads to understand the generational differences in how Black women socialize their daughters. She uses qualitative methods to deeply explore the lived experiences of Black girls and women and to center their voices and experiences in her work. Her research has been published in multiple peer-reviewed journals and she has presented her research at various international and national conferences.
Dr. Kalu serves as the Associate Editor for the Black Child Development Institute's Nurture journal. She recently started a non profit organization--Planting SEEDS (Social, Emotional, and Education Development Skills) Educational Foundation. Planting SEEDS aims to ensure that all students can meet their full potential and that school staff is adequately trained to engage with diverse groups of students effectively. She is also the founder of the non-profit organization BAPs (Black girls Achieve PhDs), which seeks to create community and opportunities for growth for Black women considering, enrolled, and who have graduated from doctoral programs. Dr. Kalu's community involvement includes serving as a Community Education Specialist with an affiliate of the Black Child Development Institute. She also facilitates a bi-weekly advocacy group with Black girls enrolled in a DC Public High School.
Dr. Kalu received her Bachelor of Arts in Psychology and Political Science from The North Carolina Agricultural and Technical State University, her Masters of Social Work from The Ohio State University, and her doctoral degree from the University of Houston. For fun, Dr. Kalu enjoys creating with her hands, trying new restaurants, dancing and singing, and spending time with her loved ones.