See all Profiles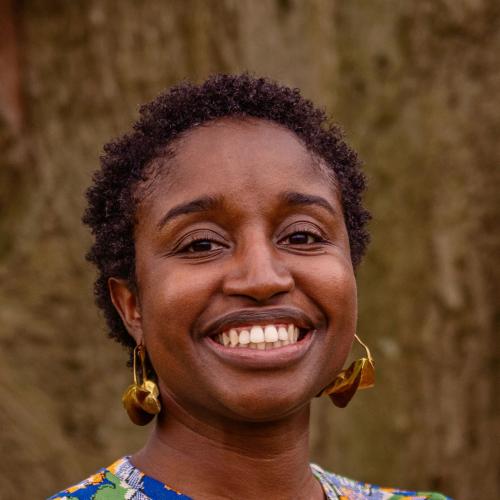 Faculty
Faculty
Monique A. Major, PHD
(She/Her/Hers)
Lecturer
School/College
College of Arts & Sciences
Biography
Monique A. Major, PhD is a lecturer in the Department of Psychology. She is an alumna of Howard who earned her B.S. in Psychology, and M.S. and Ph.D. in Personality Psychology from Howard University. She began teaching at Howard in 2018 and has taught graduate and undergraduate courses including Introduction to Psychology, Statistics I, Statistics II, Research Design & Analysis, Social & Personality Development Seminar, and Seminar on Mental Health & The Arts. Dr. Major has been nominated for two outstanding teaching awards in the College of Arts and Sciences.
She conducts research about the visual arts, the creative process, and their relationship to health and well-being. Other projects include the critical and protective role of the arts for Black survival and well-being throughout the diaspora and bringing art therapy programming to Historically Black Colleges and Universities.
In addition to researching creativity and the arts, she is also a visual artist and co-owner of Alice & Daisy's Kin a Philadelphia based-design house that offers design services and art classes for people at varying skill levels. Dr. Major is a proud Philadelphia native with roots in South Carolina. 
Education
Psychology
B.S.
Howard University
2011

Personality Psychology
M.S.
Howard University
2013

Personality Psychology
Ph.D.
Howard University
2016