See all Profiles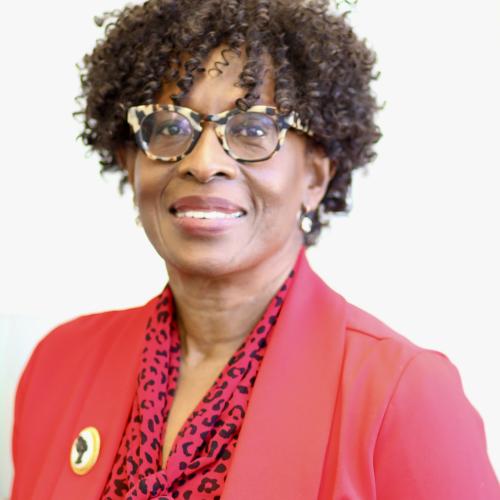 Faculty
Faculty
Ingrid Sturgis
Department Chair
Department/Office
Media, Journalism, Film & Communication
Biography
Ingrid Sturgis, Chair and an associate professor specializing in new media in the Department of Media, Journalism and Film at Howard University, is "fully connected." Firmly rooted in traditional as well as digital journalism, she has worked as a reporter and editor for the Philadelphia Inquirer, the Times-Herald Record, and the Poughkeepsie Journal as well as managing editor for magazine start-ups BET Weekend and Savoy. She has worked online as a senior programming manager for AOL's Black Voices, and as editor-in-chief for Essence.com.
She is currently working on developing fully-connected.com, a mobile media project and newsletter that aims to curate news, information and resources covering the emergence of global Black talent in the digital era. She has also serves as a faculty adviser for Howard University's new fact-checking site truthbetold.news.
Ingrid is the author of the "The Nubian Wedding Book: Words and Rituals to Celebrate and Plan an African-American Wedding," and the anthology "Are Traditional Media Dead: Can Journalism Survive in the Digital World." Ingrid has a master's in journalism from New York University, and a B.A. in art from City College of New York. She is currently a Ph.d. student in the School of Education.
Education
Journalism
M.A.
New York University
1985

Art
B.A.
City College of New York


Expertise
Digital Media, Journalism, Social Media
Academics
Multimedia Storytelling  3 crs. This course prepares students to integrate the many things they've learned about journalism – researching, reporting, writing and editing – into a world in which everyone is a publisher. The class will include lectures on new-media themes, and students will learn to report and create stories in various digital media, including text, photos, audio and video. 
Research
Specialty
Social Media