See all Profiles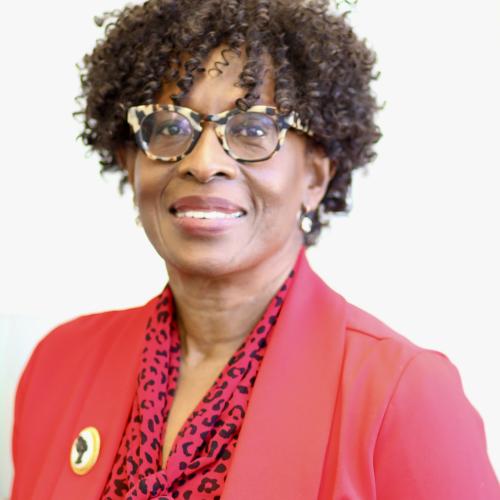 Faculty
Faculty
Ingrid Sturgis, M.A.
(She/Her/Hers)
Department Chair
Department/Office
Media, Journalism, Film & Communication
Biography
Ingrid Sturgis is Department Chair and an associate professor specializing in new media in the Department of Media, Journalism and Film in the Cathy Hughes School of Communication at Howard University. Firmly rooted in traditional as well as digital journalism, she has worked as a reporter and editor for newspapers such as the Philadelphia Inquirer, the Times-Herald Record and the Poughkeepsie Journal as well as managing editor for magazine start-ups BET Weekend and Savoy. She has worked online since 2001 in positions such as editor-in-chief for Essence.com and senior programming manager for AOL's Black Voices, and more recently as a web strategist for fierceforblackwomen.com.
Ingrid is the author of the "The Nubian Wedding Book: Words and Rituals to Celebrate and Plan an African-American Wedding," and the anthology "Are Traditional Media Dead: Can Journalism Survive in the Digital World."
Professor Sturgis has a master's in journalism from N.Y.U., and a B.A. in art from City College of New York. She is currently enrolled as a doctoral student in the Higher Education Leadership and Policy program at Howard University.
Education
Journalism
M.A.
New York University


Art
B.A.
City College of New York


Expertise
Digital Media, Journalism, Social Media
Research
Specialty
Social Media