See all Profiles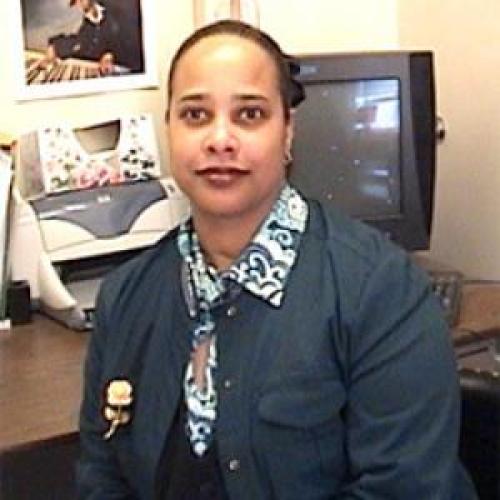 Faculty
Faculty
Yasmin Degout
Associate Professor
School/College
College of Arts & Sciences
Biography
Dr. Yasmin Y. DeGout specializes in African American and Caribbean literatures. She earned the Ph.D. from Howard University in 1998 with a dissertation entitled "The Fiction of James Baldwin: Revisioning the Autobiographical, Gendered and Christian Selves." She remains ABD at Yale University and continues work on dissertation project entitled "(Post)Colonialism and Cultural Production in the Danish West Indies/United States Virgin Islands."
She has published on the slave narratives of Frederick Douglass and Harriet Jacobs, the short fiction of James Baldwin and his novel Giovanni's Room, the poetry of Maya Angelou, and the Black Arts Movement drama of Ed Bullins. She also participated in a roundtable discussion on Whiteness Studies published by MLS, and she has provided encyclopedia articles on topics ranging from The Negritude Movement and Leopold Sedar Senghor to St.-John Perse for a forthcoming companion to 20th-century world poetry by Facts on File. Her academic interests include postcolonial studies, gay and lesbian studies/queer theory, and gender studies, and her presentations have covered a range of topics, including Toni Morrison's Tar Baby, photographic representation of the Danish West Indies, Merle Hodge's Crick Crack, Monkey, African American homoeroticism, as well as identity and aesthetics in Sugar Cane Alley.
She serves as a member of the Caribbean Studies Program of the College of Arts and Sciences, and has served the Department of English as faculty advisor to the Sterling Allen Brown English Society and as member of a variety of departmental committees.