See all Profiles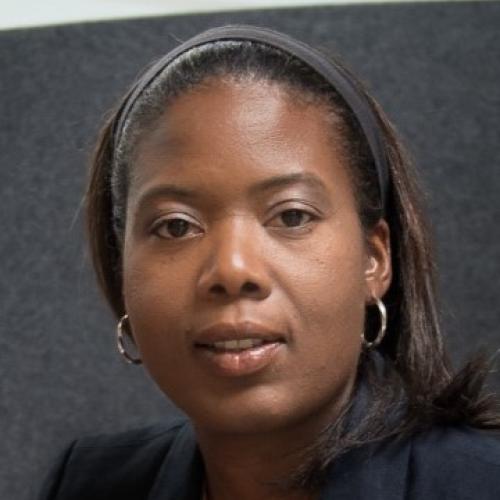 Faculty
Faculty
Vaneesha Dutra, Ph.D.
Associate Professor of Finance
Department/Office
Finance & International Business
Biography
Professor Dutra teaches graduate and undergraduate courses in investment analysis, investment banking, financial institutions and markets, real estate finance, and commercial banking. She actively managed equity and real estate investment portfolios and has worked in the mutual fund industry and in retail banking.  Professor Dutra actively publishes research in areas including equity and real estate market pricing and volatility, investment strategy, and portfolio optimization.  She also actively researches investor behavior and studies issues around financial equity and inclusion.