See all Profiles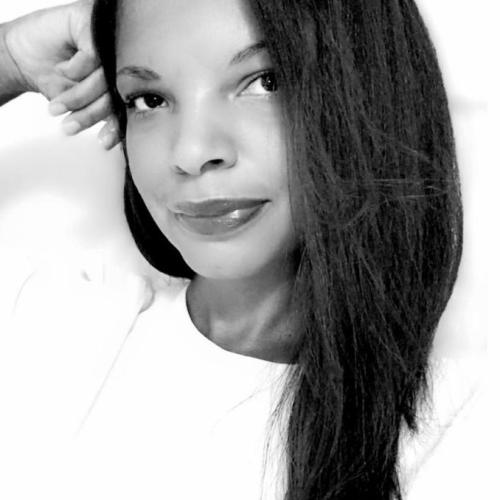 Faculty
Faculty
Summer Brown
Master Instructor
Biography
Summer Brown is a graduate of Howard University class of 2001. She majored in Fine Arts and graduated Magna Cum Laude earning the B.F.A. in Painting. Professor Brown received her M.F.A. in Museum Exhibition Planning & Design at The University of the Arts in Philadelphia, PA., graduating Magna Cum Laude from Graduate School in 2004.
Since graduation, Professor Brown has worked at Staples & Charles, Ltd. as an Exhibit Designer; Hargrove Inc. as a Special Events /Tradeshow/ Exhibit Designer; U.S. Center of Military History as a Curatorial Assistant; NIH National Library of Medicine as an Exhibition Coordinator; Washington Latin Public School & The Children's Guild as an Art Teacher; Adjunct Lecturer at Prince George's Community College and currently at Howard University teaching in the Chadwick A. Boseman College of Fine Arts building.                                                   
Professor Brown is still very active as a practitioner in her craft. She paints, draws, and exhibits her work often. Her latest works were recently exhibited in the Blue Gallery in NYC.
Education
Painting
BFA
Howard University


Museum Exhibition Planning & Design
MFA
The University of the Arts