See all Profiles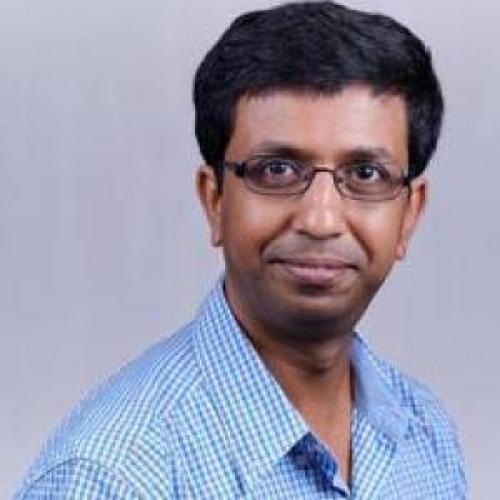 Faculty
Faculty
Sugata Chowdhury
Assistant Professor
School/College
College of Arts & Sciences
Education
Ph.D.
Universita della Calabria


Physics
M.Sc.
University of Pune


B.Sc.
Physics
The University of Burdwan


Expertise
Condensed Matter Physics & Materials Science
My general area of expertise is in theoretical and computational condensed matter physics. My research works are predicting the new quantum materials using artificial intelligence and studying the new quantum states of those quantum materials. These quantum materials might open exciting new directions for research and eventually lead us to optimized high quality, energy-efficient nanodevices and possible quantum computers. In general, my current research focus can be divided into three areas: (1) quantum information and computing, (2) exploration of the properties of quantum materials, and (3) materials genome using artificial intelligence.
Academics
PHYS-015 Introduction to Modern Physics Offering Fall)
PHYS-175. Thermodynamics (Offering Spring)
PHYS-013, 014. General Physics for Science and Engineering Students.
PHYS-008. Physics for Architecture Students.
Research
Specialty
Condensed Matter Physics, Materials Science
Group Information
Accomplishments
MML Postdoctoral Fellow Accolade for exceptional contributions in the field of computational material design with a focus on quantum materials, NIST 2019.
Received best poster award in Young Professional Poster Contest, in TMS Spring Conference at San Antonio 2019.
"Bernardino Telesio" fellowship in Hard Sciences from University of Calabria, Italy, 2005-2008.