See all Profiles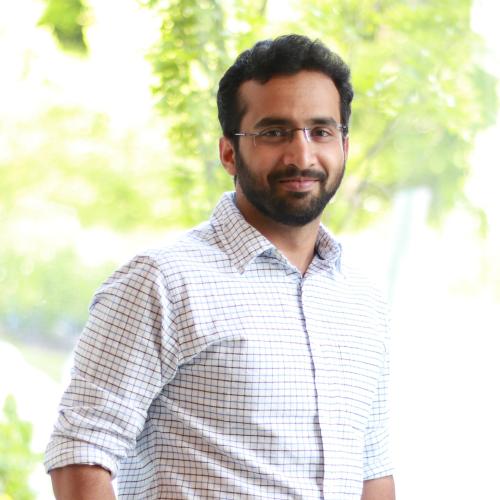 Faculty
Faculty
Srikanth Nandigama
Assistant Professor and Film-TV Sequence Coordinator
Department/Office
Media, Journalism, Film & Communication
Biography
Srikanth Nandigama is an award-winning cinematographer and educator. He is an Assistant Professor in Cathy Hughes School of Communications, Department of Media, Journalism and Film, and Undergraduate Film-TV Sequence Coordinator.
Professor Nandigama's areas of teaching includes intermediate to advance level film production courses. His research focuses on psychological impact of Cinematography and he aims to explore various interactive/immersive methods of filmmaking and implement them in presenting socially relevant narratives.
Education
MFA
Film Production
Howard University


MS
Electrical and Electronics Engineering
California State University, Sacramento


Expertise
Film Production
Cinematography
Academics
Film and TV
Cinematography
Film and TV Editing
Film and TV Production
Film and TV Practicum
Intro to Media Production
Thesis (MFA)
Accomplishments
VOTE (Cinematographer)
Set in our nation's capital, "Vote" is a visual call to arms, highlighting the devastating contradictions that so many in America are experiencing right now, and paying homage to the countless individuals that have sacrificed and are sacrificing so that we may have the right to vote, and have our vote count.
Outstanding PSA Single Spot, Emmy Award, 2021
Best of Festival Award, Broadcast Education Association 2020