See all Profiles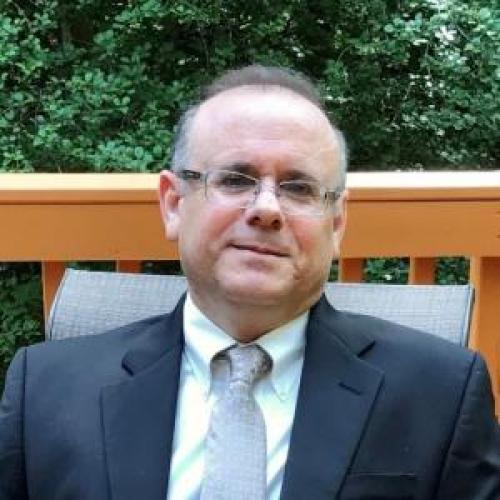 Faculty
Faculty
Soleman Hassan Abu-Bader, PHD
Director for Doctoral Education
Department/Office
Office of Research, Social Work
Biography
Dr. Abu-Bader is a Professor and Director of the Doctoral Program at Howard University School of Social Work.  He received his MSW from Augsburg University in Minneapolis, MN, and his Ph.D. in Social Work from the University of Utah.
Dr. Abu-Bader was the Founding Dean of the School of Psychology and Social Work at the Doha Institute of Graduate Studies and the founding of its Master of Social Work program, the first in Qatar. During 2015-16 he was a Visiting Professor in the Department of Social Sciences at Qatar University. He also served as a faculty consultant and instructor for United Relief and Works Agency (UNRWA) in Amman, Jordan, where he taught intensive courses on social work research, statistics, and practice.
Dr. Abu-Bader has published and presented numerous research papers on job satisfaction and burnout, physical and mental health, and well-being among older populations, African Americans, as well as Arab and Muslim Americans. He is the sole author of two well-utilized statistical textbooks titled Using Statistical Methods in Social Science Research, 2021, 3rd edition and Advanced & Multivariate Statistical Methods for Social Science Research, 2010, published by Oxford University Press. Moreover, the first textbook was published in 2019 in Arabic by the Arab Center for Research and Policy Studies.
Dr. Abu-Bader serves on the editorial boards of several scientific peer-reviewed journals including the Journal of Immigrant and Refugee Studies, Best Practices in Mental Health: An International Journal, and the Journal of the Society for Social Work and Research. He also serves on the Board of Directors of the Arab Center Washington, D.C., the Board of Director of Salam Institute for Peace and Justice based in Washington, D.C., and on the board of the International Consortium of Social development.
Education
Social Work
Ph.D.
University of Utah
1998

Social Work
M.S.W.
Augsbusrg University
1994

Expertise
Advanced & Multivariate Statistics
Survey Development
Quantitative Research Design
Academics
Applied Methodology, PhD Level Course
Quantitative Methodology, PhD Level Course
Research Methods
Program Evaluation
Research
Specialty
Mental health, well-being, immigrants, Arab & Muslim Americans