See all Profiles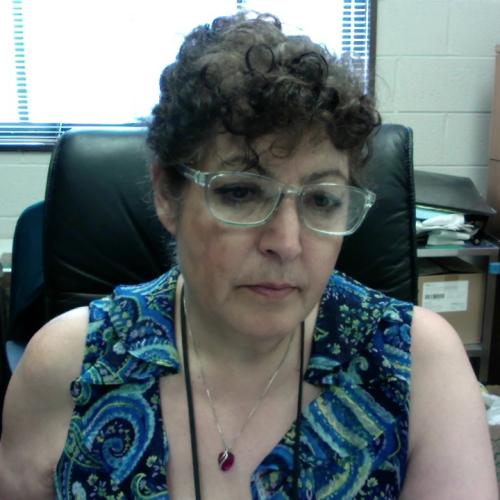 Faculty
Faculty
Sima Tarzami, PHD
Associate Professor
School/College
College of Medicine
Graduate School
Biography
Dr. Sima Tarzami has received her BSc and MSc degrees from Hofstra University, New York, and her PhD from Albert Einstein School of Medicine, New York in 2002. She was a Faculty in Mount Sinai School of Medicine from 2007 to 2015. She is currently an Associated Professor of Medicine at Howard University. Her laboratory studies the role of chemokines on cardiac myocyte biology. She focuses on cardiac physiology in both in vitro and in vivo models of heart failure.
Education
PHD
Pathology/Cardiology
Albert Eibstein College of Medicine
2002

MS
Cytogentics
Hofstra University
1998

BA
Biology
Hofstra University
1995

Expertise
Research
Specialty
Many cytokines are currently under investigation as potential target to improve cardiac function, our focus is on inflamatory Chemokines/Cytokines and their role in development and progression of Heart failure.
Funding
1. Knockdown of CXCR4 and CXCR7 delays cardiogenesis in hiPSC-derived cardiomyocytes_ NIH/HU RCMI-P3 Pilot Project grant (Role: PI) 2016-2018
2. SDF-1/CXCR7 role in IPSCs transmigration_HU-Advance Mini grant (Role: PI) 2016-2017
3. Chemokine receptor-4 activation regulates Beta adrenergic-mediated calcium channel internalization and/or desensitization and its subsequent activity_NIH/NHLB K02 award (Role: PI) 2010-2013
4. SDF-1/CXCR4 activation prevents isoproterenol induced-hypertrophy in cardiac myocyte_AHA/Founders Affiliate Award (Role: PI) 2010-2013
5. CXCR4 modulation of L type Ca channels_AHA/ Founders Affiliate Award (Role: PI) 2007-2010