See all Profiles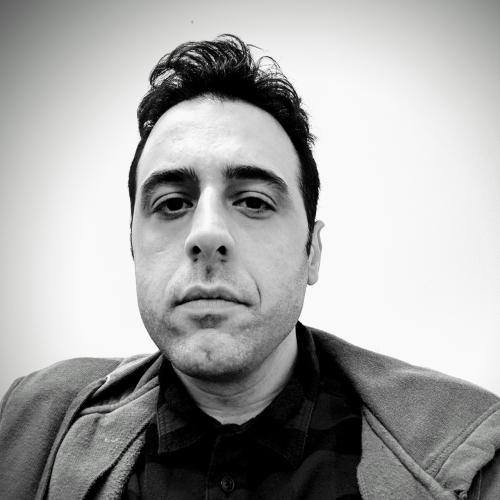 Faculty
Faculty
Shahriar Shafiani, Ph.D.
Assistant Professor
Department/Office
Media, Journalism, Film & Communication
Biography
Shahriar Shafiani is an award-winning filmmaker, scholar, and educator. He is an Assistant Professor in Film in the Cathy Hughes School of Communications, Department of Media, Journalism, and Film, where he primarily teaches courses on Film Directing and Editing.
Born in Iran, Dr. Shafiani began his career as an independent filmmaker in the Middle East. While continuing his filmmaking career in the US, he has received a Ph.D. in Interdisciplinary Arts and an MFA in Film from Ohio University.