See all Profiles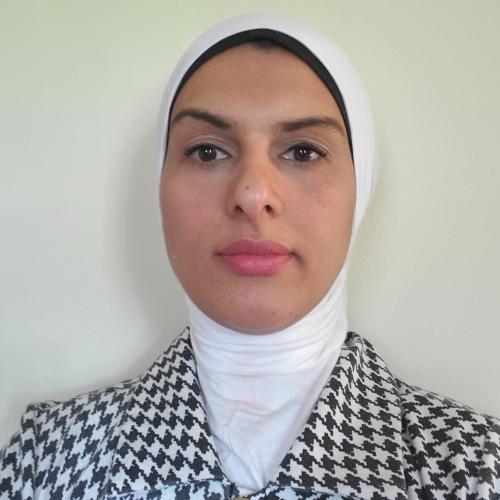 Faculty
Faculty
Samaa Elnagar, Ph.D
(Sammah)
Assistant Professor
Department/Office
Information Systems & Supply Chain Management
Biography
Samaa is an assistant professor in computer information systems and supply chain department.
Her Research passion is Artificial Intelligence, Knowledge graph, and cognitive computing.
Her past teaching experience include Java, Python, Information assurance, Database Management, Management Information Systems.
Samaa got her Ph.D from Virginia Commonwealth university, Richmond, VA.
MBA, Akron University, Akron, Ohio.
B.SC Electronics Engineering, Alexandria University, Egypt.