See all Profiles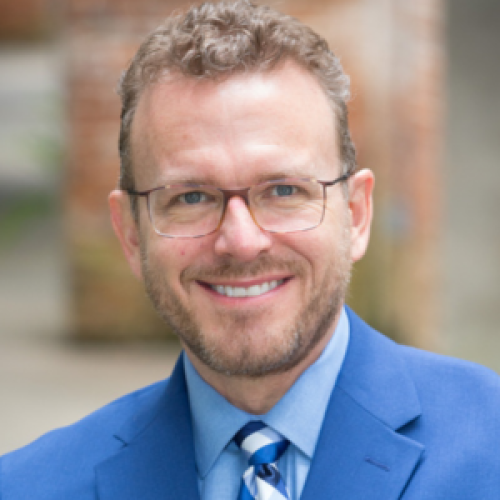 Staff
Staff
Robert N. Clark, Jr., CCEP, CIA, CBM
University Chief Compliance Officer
Department/Office
Office of the Chief Compliance Officer
Biography
Rob Clark, Jr., Chief Audit & Compliance Officer for Howard University, is a nationally recognized authority in higher education risk management, compliance and internal audit with over 30 years of industry experience.   He joined Howard in July 2020 and has been leading the internal audit and compliance team to implement best practices to help move Howard Forward.   Prior to HU, he served 10 years as the Chief Audit & Compliance Officer at Clark Atlanta University.   Prior to that he served as the Chief Audit Executive at Georgia Tech, the University of Nebraska, and Audit Manager at Massachusetts Institute of Technology. 
He has held leadership positions as President of the Association of College and University Auditors (ACUA) and President of the Institute of Internal Auditors (IIA)- Atlanta Chapter.   He has served as a teaching faculty member of the IIA, the College Business Management Institute (CBMI), ACI Learning, and has been a highly sought-after speaker for dozens of organizations such as ACUA, The IIA, AGA, DCSHRM, NACUBO, EDUCAUSE, The Chronicle of Higher Education, Office of Inspectors General, SACUBO, Federal Reserve, and many others. 
He holds professional designations as a Certified Internal Auditor, Certified Compliance and Ethics Professional, and Certified Business Manager.   He is a Board Member of the National Speakers Association – GA; a Certified Virtual Presenter through eSpeakers; and a CTM through Toastmasters.
Expertise
Compliance, Ethics, Internal Audit, Enterprise Risk Management, Speaker