See all Profiles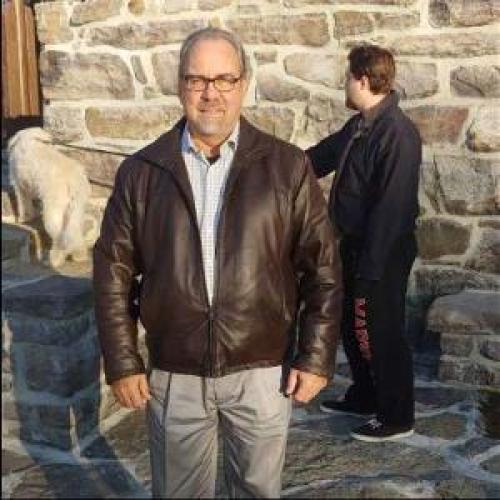 Faculty
Faculty
Raymond D. Smith, PhD
Professor
Biography
Raymond D. Smith holds BS (cum laude), MBA (1981) and PhD (1988) degrees from the Robert H. Smith School of Business at the University of Maryland, College Park. He has won two national awards for his research including the John Jack Best Paper Award at the 2002 USASBE conference.  Dr. Smith has consulted for various organizations including the Ford Motor Company, The US Small Business Administration and the Kauffman Center for Entrepreneurship.
His published works have dealt with such topics as strategic management of motor carriers, minority entrepreneurship, business ethics and social responsibility and globalization. He has published more than 30 refereed journal articles that range from conceptual works on ethics and market function to empirical works focusing on the strategic behavior of large groups of firms, minority entrepreneurs' management practices and ethical attitudes among religious and non-religious managers. His analytic techniques have included factor analysis, MANOVA, discriminant analysis, latent profile analysis and other sophisticated techniques of multivariate statistics. He currently serves as a reviewer for journals including the Journal of Management, Spirituality, and Religion.
He is current Chair of the School of Business Academic Planning Committee and the Management Department APT committee. He also serves the university as a faculty coach to professors in the EMBA program, participates in University strategic planning committees and initiatives, and is the President of the HUSB chapter of the Beta Gamma Sigma national business honor society.  
Education
Ph.D., Business Management, University of Maryland, College Park, Maryland, 1988
M.B.A., Business Management, University of Maryland, College Park, Maryland, 1981
Bachelor of Science, cum laude, Finance, University of Maryland, 1979
Courses Taught
MGMT 390-Business Policy 
MGMT 331-Decision Making 
MGMT 316 - Business Ethics 
XMGT 500-Organizational Leadership (EMBA)
MGMT 380-Seminar in Management 
GMGT 590-Strategic Management
Expertise 
Strategic Management
Business Ethics 
Business Globalization 
Accomplishments
John Jack Best Paper Award 2003 United States Association of Small Business and Entreneurship
Paper focusing on the determinants of success for participants in 8a Minority Business Program.
Best Paper in a Motor Carrier Topic 1986 Transportation Research Forum division National Academy of Sciences