See all Profiles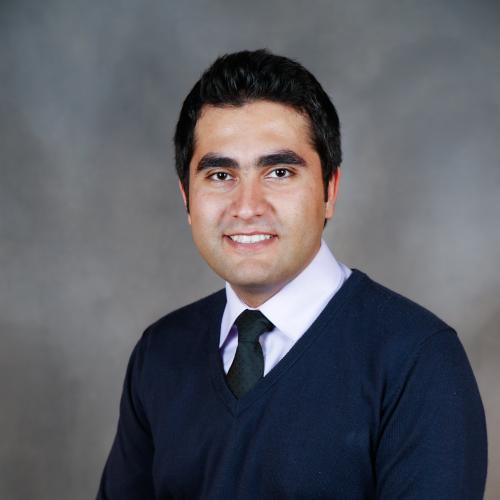 Faculty
Faculty
RAMIN BAGHERZADEH, Ph.D.
Assistant Professor
Biography
Dr. Ramin Bagherzadeh is an Assistant Professor of Marketing at Howard University School of Business. His primary research areas encompass services marketing, digital marketing, social media, and online consumer behavior. Dr. Bagherzadeh's scholarly work has earned recognition through publications in renowned marketing journals, including the Journal of Service Research, Journal of Business Research, Journal of Research in Interactive Marketing, Journal of Product & Brand Management, as well as the Journal of Retailing and Consumer Services.
In addition to his contributions to research, Dr. Bagherzadeh has rich experience teaching numerous courses including Digital Marketing, Marketing Analytics, Principles of Marketing, Internet Marketing and Social Media, Marketing Research and Analysis, Services Marketing, and Consumer Behavior.