See all Profiles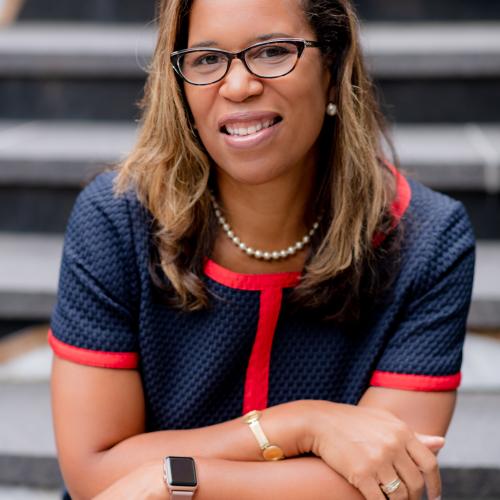 Faculty
Faculty
Nicole Dillard, Esq.
(She/Her/Hers)
Biography
Nicole C. Dillard, Esq. is an Assistant Professor at Howard University, the Cathy Hughes School of Communications in the Department of Strategic, Legal, and Management Communications. Prof. Dillard teaches students in the Legal Communications sequence and is the Assistant Coach of the award-winning Howard University Mock Trial Team. 
When she is not teaching and advising students, Prof. Dillard is a practicing attorney and focuses her practice on immigration law and Labor and Employment law.   She has spent several years representing the District of Columbia Public Schools in Labor and Employment litigation-related matters as well as representing the agency as they sponsored foreign national workers.  Prof. Dillard is also the principal attorney of Dillard Legal Consultants, where she consults primarily in immigration law and specializes in visas for foreign teachers, artists, and entertainers.
Prof. Dillard graduated from The Catholic University of America, Columbus School of Law. She has also earned her Master of Education degree in Bilingual Education from Boston University and a Bachelor of Arts in Psychology from the University of Virginia.  
Nicole Dillard's research interests are in the area of Immigration law and policy, Education policy, and Labor and Employment matters.