See all Profiles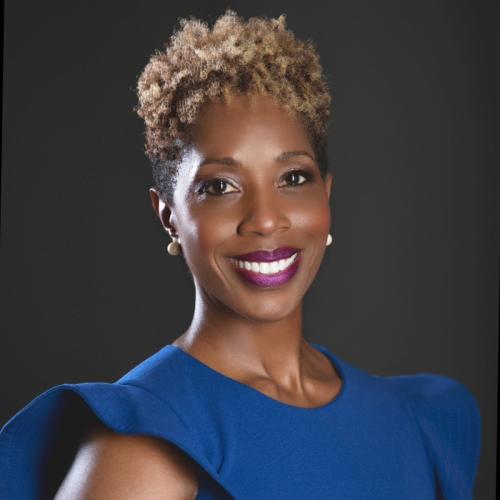 Staff
Staff
Monica M. Lewis
Assistant Vice President of Strategic Communications
Department/Office
Office of University Communications
Biography
Monica Lewis is the Assistant Vice President of Strategic Communications in the Office of University Communications at Howard University. An accomplished communications professional, Monica has more than 25 years of experience in writing, media relations, public relations and event planning & production. 
Monica earned her Bachelor of Arts in Journalism from Howard University and a Master of Science in Journalism from the Graduate School of Journalism at Columbia University. She has worked as a reporter for The Courier Post (Cherry Hill, NJ), The New York Post, ESPN The Magazine and The Philadelphia Tribune. 
Her passion for health and wellness and educational equity served her well as she managed public relations and marketing efforts for non-profit organizations, including the American Heart Association, the Urban League of Philadelphia and United Way of Greater Philadelphia and Southern New Jersey. She also served as Deputy Chief of Communications for the School District of Philadelphia, where she led media relations, developed executive communications and was the official spokesperson for the district. Prior to joining Howard University, Monica was Director of Communications for the City of Baltimore where she was responsible for managing crisis communications and proactive media relations.