See all Profiles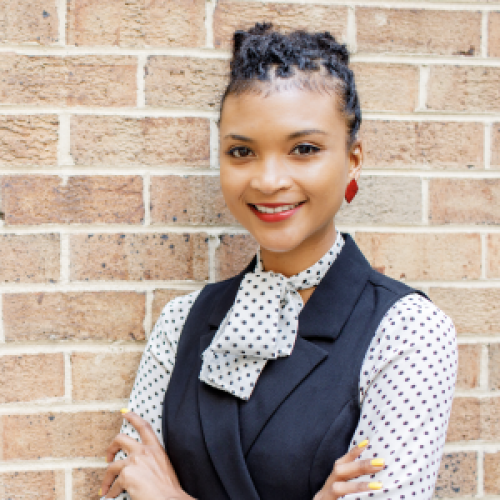 Staff
Staff
Misha G. Cornelius
(She/Her/Hers)
Administrative Director
Department/Office
Office of University Communications
Biography
Misha Cornelius is the Interim Director of Public Relations in the Office of University Communications at Howard University where she has held various positions and currently leads Howard University's Public Relations team. Misha has more than ten years of experience in strategic communications, digital media, and public relations, and has a specific and demonstrated passion for working with racial and social justice organizations.
Misha is experienced in developing strategic communications plans and targeted messaging; successfully pitching local and national media outlets; and facilitating communications and media workshops.
Misha is currently pursuing a doctoral degree in political science at Howard University, where she is pursuing research on the disproportionate impact of school policing on Black communities. Her passion for social justice and storytelling began as a student at San Francisco State University where she earned a Bachelor of Arts in Political Science.