See all Profiles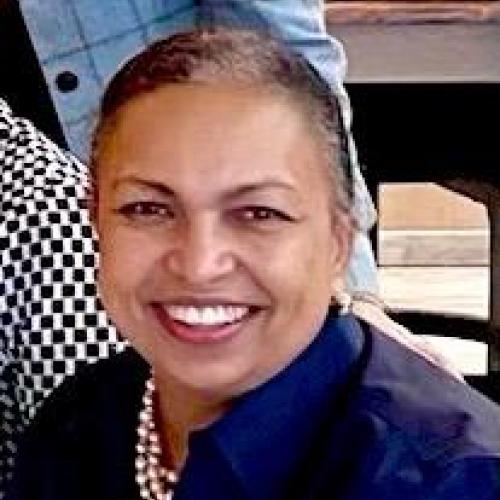 Faculty
Faculty
Miriam Michael, MD
Associate Professor
Biography
Dr. Miriam Michael is an Associate Professor and Attending Physician at the Department of Medicine, Division of Nephrology, where she focuses on teaching, research, and clinical medicine.  With nearly two decades of experience in Nephrology, she has earned special honors for outstanding clinical performance. Dr. Michael has served as a university professor and held academic appointments at the University of Maryland School of Medicine, American Medical College of Antigua, and different leadership positions, including Medical Director of Howard Dialysis Center in Washington, DC. Dr. Michael was an invited speaker at many national meetings and assemblies.  She has authored multiple papers and received grants.
Dr. Micheal treats and manages patients with Hypertension and Kidney Diseases ranging from Acute failure to Kidney Transplant. She has expertise in glomerular disease and renal manifestation of systemic diseases. She is proficient in renal biopsy, vascular access placement for Hemodialysis,  Peritoneal Dialysis catheter placement, and Care Management of Transplant Patients. 
Dr. Michael did her Nephrology fellowship and residency at Mount Sinai Medical Center, New York, NY. She interned at the University of Maryland, Baltimore, MD, and received her Medical Degree from Howard University School of Medicine. 
Dr. Michael takes great pleasure in mentoring her students in their medical profession, helping them develop their clinical and research skills, and bringing their ideas to fruition through design thinking. Dr. Michael believes in creating a safe learning environment for her students to thrive and grow.