See all Profiles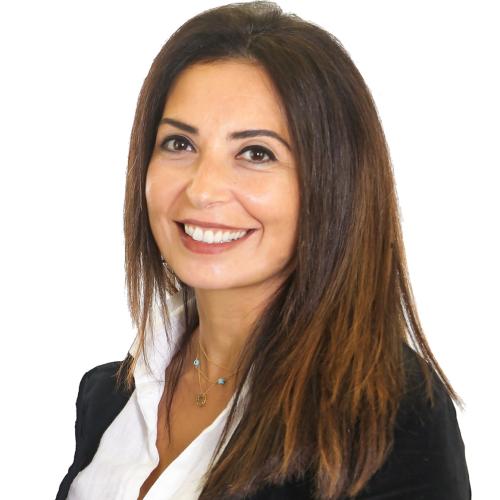 Faculty
Faculty
Maha Haddad
(She/Her)
Lecturer
Department/Office
Media, Journalism, Film & Communication
Biography
Maha Haddad is an award-winning filmmaker with over 25 years of experience in editing, directing, and writing narrative and documentary films in the United States, Europe, North Africa, and the Middle East. She is a Full Time Lecturer in the Cathy Hughes School of Communications, Department of Media, Journalism, & Film.
She has co-directed and edited The Last Battlefront: Quest for the Vote in Washington D.C., a feature documentary that aired on WHUT and WETA in prime time. She also edited On the Road in America, a twelve-part documentary-reality series, which aired on the Sundance Channel.
Professor Haddad wrote, directed, and edited numerous other projects focusing on identity and women, and is currently working on her feature narrative screenplay The Great American Experiment. She is featured in the books, Arab filmmakers of the Middle East and Encyclopedia of Arab Women Filmmaker.