See all Profiles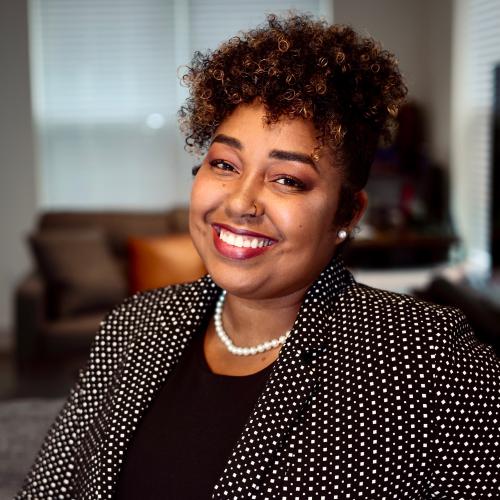 Faculty
Faculty
Lora Robinson, MMT, MT-BC
(She/Her)
Coordinator for Music Therapy, Assistant Professor
Biography
Lora Robinson, MMT, MT-BC is an Assistant Professor and the Music Therapy Coordinator within the Music Department. She holds a Bachelor of Music in Music Therapy from Queens University of Charlotte, in Charlotte, NC, and a Master of Music Therapy from Shenandoah Conservatory in Winchester, VA. Lora has a professional music therapy background working with students receiving special education services in the public school system, residential mental health facilities for children, assisted living facilities, and private practice. Lora is passionate about equipping students with a variety of practicum experiences to provide them access to various populations during their studies.
Education
Bachelor of Music in Music Therapy
Bachelors Degree
Queens University of Charlotte
2011

Mater of Music Therapy
Masters Degree
Shenandoah University
2020

Expertise
Music Therapy in the Public Schools
Provided individual and group music therapy services in the public school system for 10+ years
Academics
Music Therapy I
Introduction course for music therapy majors. Students learn the fundamentals of music therapy theory and practice.
Accomplishments
CBMT
Board Certified Music Therapist