See all Profiles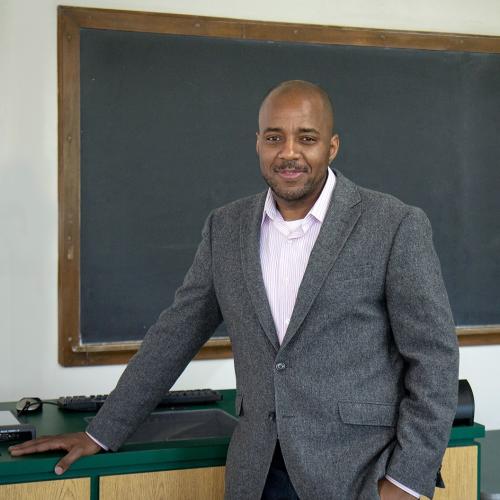 Faculty
Faculty
Lemir Teron
Associate Professor
School/College
College of Arts & Sciences
Biography
Lemir Teron is an associate professor in the Department of Earth, Environment and Equity.  He holds a PhD in Energy & Environmental Policy from the University of Delaware and completed a NOAA funded postdoc at Florida A&M University's Environmental Cooperative Science Center. 
His work is committed to advancing public science and environmental justice, with research interests that include environmental health, energy policy and urban & community forestry. 
Dr. Teron has received numerous accolades, including being awarded: the 2019 Distinguished Faculty Member for Teaching Excellence Award by the SUNY ESF Undergraduate Student Association, a 2020 Unsung Hero Award at Syracuse University's 35th Martin Luther King Jr. Celebration and a 2022 Champion of Diversity by the YWCA of Syracuse and Onondaga County (NY). 
Dr. Teron serves on the NY State Climate Impacts Assessment's Energy Workgroup and he is a member scholar at the Center for Progressive Reform.  He was named a 2022-2023 Nathan Policy Fellow at the Rockefeller Institute of Government.