See all Profiles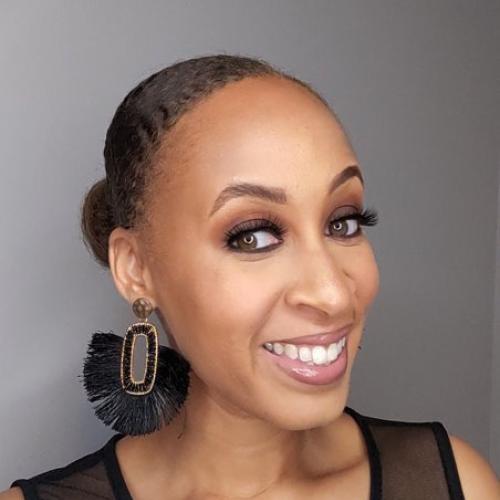 Faculty
Faculty
Lauren Sweet, MS, CCC-SLP
Clinical Educator
Department/Office
Communication Sciences & Disorders
Biography
Lauren Sweet is a DC native and an Alumni of the Communications Sciences and Disorders program, where she obtained her Master's of Science degree. She has 9 years of experience working in multiple Nursing Homes and Home Health settings as a clinician and as the Director of Rehabilitation. During her clinical work experience she established several restorative dinning and cognitive communication groups for various local facilities. She holds a certification as a Dementia Care Specialist. Her areas of interest are Health Care Disparities in the African American Community and Dementia Management. 
She runs the Treasured Memories Clinic through the Howard University Speech and Hearing Clinic. 
Memory is the thing that tethers us to our past. Certain sights, sounds, tastes, and smells immediately transport us back to notable points in our lives. Imagine if some of those precious memories became less vivid or even disappeared. This clinic focuses on targeting adults with cognitive deficits from neurological changes due to stroke, Alzheimer's disease, or dementia, and acquired swallowing deficits. This clinic strives to support its clients and their families through education, routine activities, and adapted strategies. They provide evaluation and treatment services to improve quality of life, and to promote functional independence and safety in daily living for their clients.
Education
Communication Sciences and Disorders
BA
Temple University
2008

Speech-Language Pathology
MA
Howard University
2011

Expertise
Dementia Care Specialist
PESI Certification 2022
Academics
Clinical Practicum III- COSD 533
Clinical Practicum IV- COSD 534
Clinical Practicum V- COSD 535