See all Profiles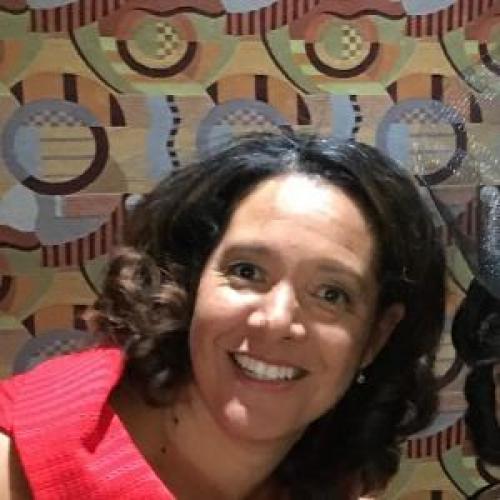 Faculty
Faculty
Krista Johnson
Director, Center for African Studies
Department/Office
Center for African Studies
School/College
College of Arts & Sciences
Education
Political Science
Ph.D.
Northwestern University
2002

Accomplishments
Carnegie African Diaspora Fellow - 2021
The Carnegie African Diaspora Fellowship Program (CADFP) is a scholar fellowship program for education projects at African higher education institutions.  The Carnegie African Diaspora Fellowship will support Dr. Johnson's partnership with colleagues at the Institute of Pan-African Thought and Conversation at the University of Johannesburg.  https://www.iie.org/programs/carnegie-african-diaspora-fellowship-progr…
UMBC Dresher Center for the Humanities, Inclusion Imperative Fellowship - Spring 2021
National Endowment for the Humanities (NEH), Faculty Fellowship 2019
Related Articles
What black scholars can teach the post-Covid world", Africa in Fact, Good Governance Africa, November 2020.
https://gga.org/wp-content/uploads/2020/11/NEW-DIASPORA-EDITION- PDF_101120.pdf
"The Howard School of International Relations", Roundtable: Race, Indigeneity, and the Global South in IHAP: Missed Opportunities and Possible Futures. International History and Politics (IHAP) Newsletter vol. 6, issue 2, Fall 2020
https://mk0apsaconnectbvy6p6.kinstacdn.com/wp-content/uploads/sites/19/…
"Wilson's Imperial Internationalism", Georgetown Journal of International Affairs, August 19, 2020.
https://gjia.georgetown.edu/2020/08/19/wilsons-imperial-internationalis…