See all Profiles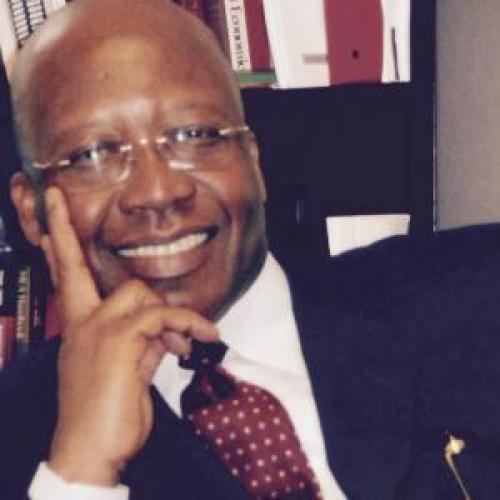 Faculty
Faculty
JohnPatrick Ifedi
Master Lecturer
School/College
College of Arts & Sciences
Education
Political Science
Ph.D
Howard University
1995

Diploma
Human Services
University of Maryland
1994

M.A.
Public Administration , International Relations, Diplomatic History
Univeristy of North Dakota, Grand Forks
1983

B.A.
Political Science, Sociology
State University of Minnesota, Moorhead
1981

Expertise
International Political Economy , Political Methodology, International Relations (Strategies and Geopolitics) , Comparative Government (Africa and the Caribbean) , Democratization, Politics of Social Conflict , Gender and Politics, Politica of Oil .
International relations, Gender studies, Politics of Development and Comparative Politics Africa and Caribbean area studies, Strategic and Geopolitical studies, Democratization, Global Issues and Globalization, Marginalization, Structures of Oppression and Global Inequality, Political Economic Basis of Conflict – global and Regional, Politics of dissent(race, gender, ethnicity, resource control and violence, agitation, restiveness, conflict associated with them).
Academics
Teaching Experience: Graduate Courses: World Imperialism/Globalization (Graduate) POLS. 226 Organizational Theory (Graduate), POLS. 209 Administrative Process (Graduate), POLS. 87508-216 Administration of the National Government (Graduate), POLS. 215 Af
Research
Specialty
Conflict , Post-colonial conflicts, oil and politics, democratization, Gender and politics, Intersectionaity of Identity and politics .
Accomplishments
2014. Distinguished Community Service Award, the Council on African World Affairs. 2008. Selected Post-Doctoral Summer Fellow of the Institute for British and Irish Studies (IBIS) in International Political Economy to St. Anthony's College, Oxford Uni