See all Profiles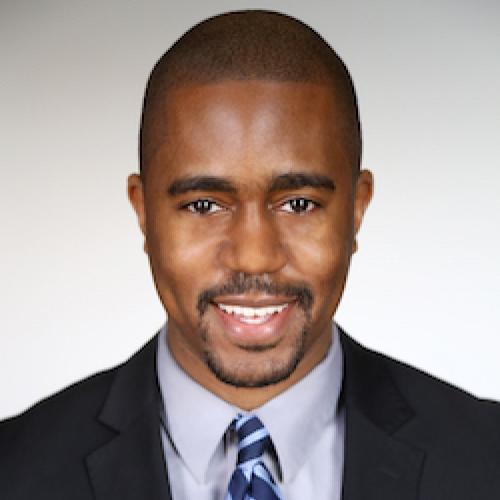 Faculty
Faculty
Johnny Graham, Ph.D.
Assistant Professor
Biography
Dr. Johnny Graham is an assistant professor in the Marketing Department at the Howard University School of Business where he has taught numerous courses including Principles of Marketing, Multicultural Marketing, and Marketing Analytics. He also created and teaches the department's Marketing for Startups course, which helps student entrepreneurs develop their business ventures and prepare for external business funding opportunities. In 2021, Dr. Graham was presented the "Excellence in Teaching" award for the Howard University School of Business, a distinction given to top-ranked professors for classroom teaching. He has also served as the co-chair of HU Empower, an annual business pitch competition that provides student entrepreneurs with startup funding. 
He has published and presented his research on the influence of culture in marketing communications through several mediums including the Psychology & Marketing journal, the Routledge Companion to Brand Management, the Association for Consumer Research Conference,  and the Handbook of Intra-Cultural Marketing.
Dr. Graham received his PhD in Business Administration with a specialization in Marketing from the Temple University Fox School of Business. While at Temple, he was also awarded an Excellence in Teaching Award, along with several awards for his doctoral research. Prior to attending Temple, Dr. Graham attended University of Maryland-College Park, as a Banneker Key-Scholar and Dean's Scholar. He graduated from the Robert H. Smith School of Business with a Bachelor's Degree in Finance and MBA with a specialization in Marketing and Strategy.
Outside of his academic interests, Dr. Graham is also co-founder of the Our D.R.E.A.M. Foundation, a non-profit organization which provides entrepreneurship programming, mentorship, and startup funding to high school students in his hometown of Baltimore, Maryland.