See all Profiles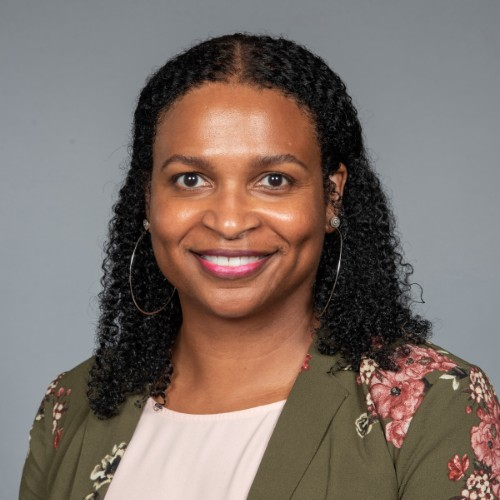 Faculty
Faculty
Joanne Stacey Allard, PhD
Associate Professor
Biography
Dr. Allard's research is focused on identifying and understanding the mechanisms underlying brain aging and the neuroprotective effects induced by behavioral strategies such as physical exercise, dietary interventions, and nutraceuticals. Research efforts are particularly devoted to the understanding of how gene polymorphisms may increase risk for age-related neurological impairments in addition to how they may modulate the efficacy of neuroprotective strategies. These studies include investigations into major system functions including cognitive and motor performance as well as anatomical and molecular modifications. A wide range of experimental techniques are employed including immunocytochemistry, stereology, molecular techniques, cognitive & motor behavioral testing, and biochemical assays. Knowledge and insight acquired through these studies will inform the development of guidelines and novel approaches for the prevention and treatment of age-related neurodegenerative conditions.
Dr. Allard serves as the Director of Graduate Studies of the Dept. of Physiology & Biophysics and is part of the investigative and mentorship team  funded by the NIH-National Institute on Aging to increase minority groups engagement in research careers within the science of aging.
Email:  joanne.allard@howard.edu
Education
B.S.
Electrical Engineering
Howard University


Ph.D.
Physiology & Biophysics
Howard University


Postdoctoral Fellow
Metabolic Mechanisms of Longevity, Health Span and Neuroprotection
National Institute on Aging/NIH