See all Profiles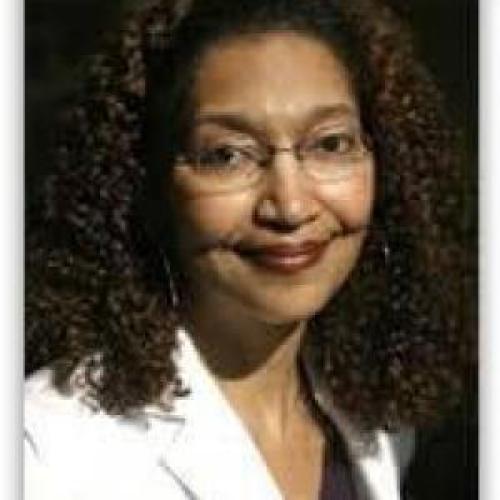 Faculty
Faculty
Janis Mercer
Assistant Professor
Education
BS
Zoology
Howard University
1974

DDS
Howard University College of Dentistry
1974

Expertise
I train students in the Collge of Dentistry's undergraduate program.  My responsibilities include teaching students in the pre-clinical Operative Laboratory and in the Restorative Dental Clinic.  I am also the course coordinator for the second year Operative Dentistry course.
Academics
Operative Dentistry Lab
This course begins in the summer of the D1 (freshman) year and ends the second week of October in the D2 (sophomore) year.  Operative Dentistry Lab prepares students for their first clinical experience restoring teeth with direct restorations(fillings).  It is the first time in the curriculum  students are exposed to a dental handpiece(drill). We spend most of our time in lab training students how to make ideal preparations in manikin teeth and to restore these teeth with tooth colored restorations which are called composite resin restorations. Students are trained how to systematically remove tooth decay in an acceptable and scientifically proven method.  Students are also trained to use silver amalgam when fabricating direct restorations.  It is important for the students to focus on ideal preparations, because that is what is expected of students when they take their licensure exam in the 4th year of dental school.  The course is held in the Simulation Lab.  Each student has her/his own work station which consists of an adjustable operator stool, a simulated torso and manikin head, an overhead light, and a bracket table on which the operator places necessary equipment. 
Operative Dentistry Lecture
I am the coordinator for Operative Dentistry Lecture. This didactic course supports what is being taught in the Operative Dentistry Lab. In the lecture, students are taught why and how caries develops, how to diagnose caries, how to restore posterior and anterior teeth with composite resin(tooh colored filling material), how to restore posterior teeth with silver amalgam, and how and why to restore teeth with indirect gold restorations and indirect tooth colored restorations.  Indirect restoratorations, as opposed to direct restorations, are made outside the mouth.  Today, some dentists are actually using intra oral scanning devices to take a picture of a prepared tooth.  The scanning device can send the scan via the internet to a laboratory technician who mills(cuts) the restoration from a ceramic block and has it shipped to your office, or you could have the milling equipment in your office and fabricate the restoration while your patient waits for its delivery.   At our school, we have the capability of sending scans to a laboratory as well as milling them ourselves.
Accomplishments
Please see my CV.