See all Profiles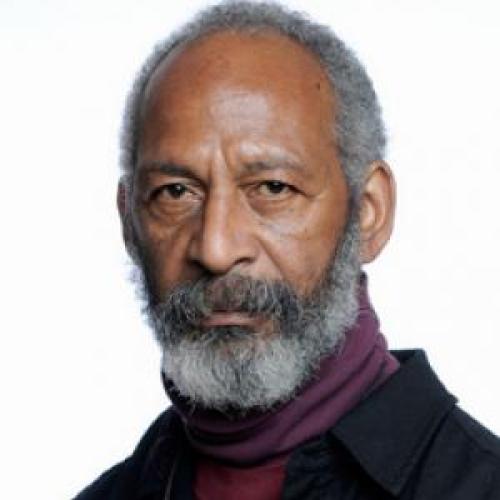 Faculty
Faculty
James Phillips
Professor
Biography
James Phillips, M.F.A. is an Associate Professor in the Department of Arts. The pursuit of his ancestral heritage is the heartbeat of Phillips' art.  The link between art and culture is translucent.  Phillips draws his audience into both the spiritual and political realm of his work, emphasizing an integral part of African and African-American tradition and culture through his use of icons and color. His art speaks of African mythology and storytelling as evidenced in African-American quilting – whose patterns and designs are deeply rooted in Africa.
Phillips' work is aesthetic and political, visual and musical, it defines and defends.  Phillips is not a painter only because he is painting; his paintings are inseparable from his consciousness and identity as an African-American in the United States.
James Phillips' contribution to his work at Howard University through the Public Art class has provided hands-on experience for his students by securing and executing several public arts murals 2009 – "From Menelik I to Obama", Gospel Rescue Ministries, Washington, DC; 2005 – "Healing the Spaces II", Howard University Hospital (Cafeteria), Washington, DC; and 2004 – "Healing the Spaces I", Children's Hospital (Adolescent Room), Washington, DC. Through these projects students participated in all phases of contract development, client/public interaction, fabrication and transport, installation insurance of maintenance and preservation instructions, and photographic documentation of the finished artwork.
Phillips' art is exemplified in numerous collections, both nationally and internationally. Most recently two of his paintings were acquired by Arts in Embassies for the American Embassy in Togo (West Africa).