See all Profiles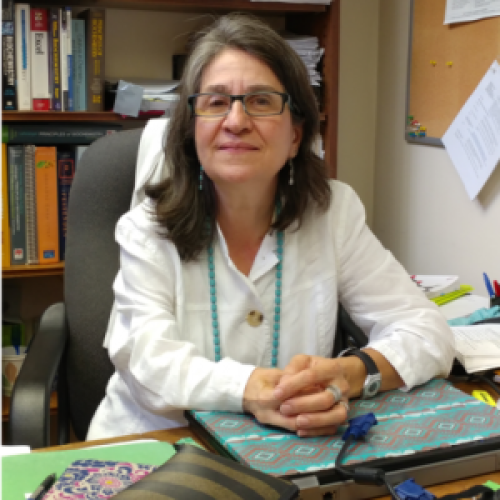 Faculty
Faculty
Iliana Maria Restrepo
Master Instructor
School/College
College of Arts & Sciences
Education
Bioorganic Chemistry
Ph.D.
University of Maryland Baltimore County (UMBC)
2001

Chemist
BS
Universidad de Antioquia


Academics
Instructor Organic Chemistry Laboratory
This course is designed to introduce the student to those basic techniques that are used in the organic chemistry laboratory, e.g., synthesis, isolation of organic compounds from mixtures, identification of organic compounds, etc. The course is especially well suited for students wishing to pursue a research career in organic chemistry and/or other scientific fields. 
Instructor Biochemistry I
In the first semester of biochemistry, students learn about the four most important types of biomolecules: proteins, carbohydrates, lipids, and nucleic acids. Particular emphasis is given to the structural and functional aspects of these molecules. Some of the experimental techniques applied to their purification and characterization are also explored. 
Research
Specialty
Protein and Peptide Synthesis, Structure, and Function, Interactions of Small Organic Molecules with Proteins, Development of Undergraduate Organic and Biochemistry experiments with the application of Green Chemistry methods