See all Profiles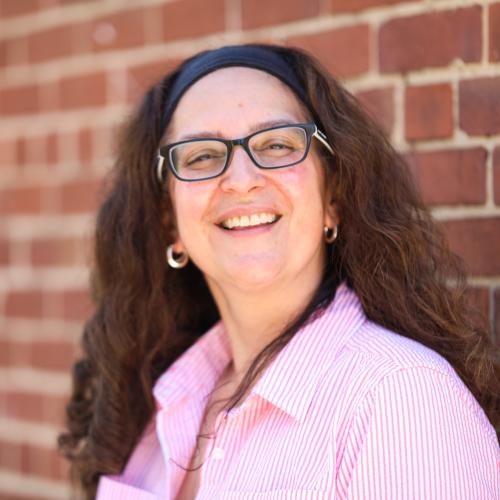 Faculty
Faculty
Heidi Gerber-Salins, M.A.
(she/her/hers)
Department/Office
Media, Journalism, Film & Communication
Biography
Heidi Gerber-Salins has served as a communications educator as well as an audio engineer and producer for over 30 years, with her collaborative work contributing to nominations and awards of distinction in her field, including GRAMMY© award nominations, New York Festival Radio Awards, and a Helen Hayes Award. Her professional specialization is in acoustic audio engineering and production, with an emphasis on microphone theory, sound capture, and voice production. Ms. Gerber-Salins holds an M.A. in Communication from Johns Hopkins University, and is a published scholar and experienced writer.