See all Profiles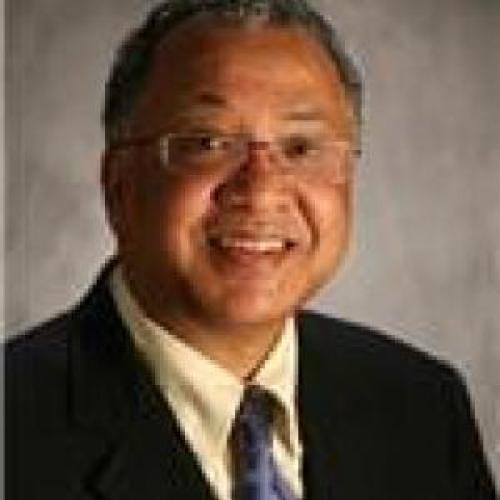 Faculty
Faculty
Cudore L. Snell
Department/Office
Direct Practice Concentration, Social Work
Additional Positions
Professor

Office of the Provost
Biography
Dr. Cudore L. Snell has taught and conducted research at Howard University School of Social Work for the past 31 years. 
He began a career in social work after completing his Bachelor of Art's Degree in Social Work and Psychology from the University of the Western Cape in 1974 and a Bachelor's of Social Science Honours Degree in Psychiatric Social Work from the University of Cape Town in 1975.
In South Africa, he practiced rural and urban family social work with a specialization in childhood mental health.
A Rotary International Scholarship in 1979 enabled Dr. Snell to pursue a Master of Social Work Degree at the University of North Carolina-Chapel Hill, which he received in 1981.
He later obtained a Doctor of Social Work Degree from Howard University in 1989 where his dissertation research focused on help-seeking behavior among young street males in Washington, DC. 
He has been involved in the School's International Service-Learning Program to Cape Town, South Africa for the past ten years. As the lead prevention specialist, his international research centres on Fetal Alcohol Spectrum Disorders among pregnant mothers who engage in risky drinking in the wine lands areas of South Africa.
He is the former Chair of the Council on Social Work Education's Global Commission for Social Work Education and is a Social Work Pioneer from the NASW.
He is an active member of USICSW and the NASW International Committee. He currently serves as the Assistant Provost for International Programs at Howard University while he remains on the faculty as a Full Professor.
Recent Publications:
Howard, S; Sultana, S & Snell , CL (2020). Social isolation among young Black Women: implications for social work, Social Work Education, The International Journal DOI: 10.1080/02615479.2020.1767565
Snell, CL; Evans-Kwamla, B (2019). The impact of economic distress on International social work practice. In Berry-Edwards, J & Openshaw, L (authors). Empowering Clinical Social Work Practice in a Time of Global Economic Distress. NASW press.
May, P.; Marais, A.S.; De Vries, M.; Hasken, M; Stegall, J.; Hedrick, D.; Snell, C.; Seedat, S.; & Parry, .C : (2019). The Dop System of Alcohol Distribution is Dead, But It's Legacy Lives. International Journal of Environmental Research and Public Health, 16(19),3701
Bent-Goodley, T; Snell, C & Carlton-LaNey, I (2016). Black Perspectives and Social Work Practice. Journal of Human Behavior in the Social Environment. Vol.00, No.00,1-http://dx.doi.org/10.1080/10911359.2016.1252604