See all Profiles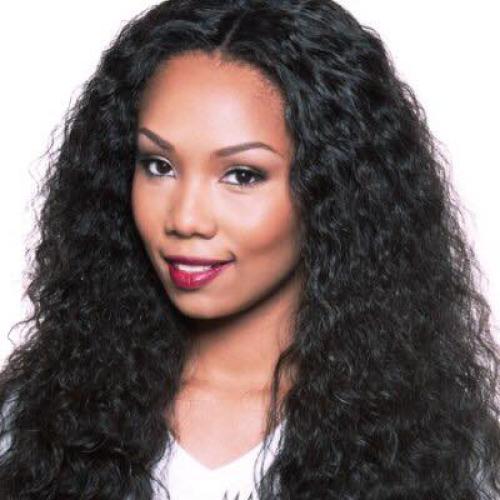 Staff
Staff
Ciara Charity
Pre- & Post-Award Grants Specialist
School/College
College of Arts & Sciences
Biography
Ms. Charity was born and raised in Surry County, Virginia and is a proud graduate of Hampton University, class of 2014.  While at Hampton, Ciara was a member of the National Association for Black Accountants and the Student Government Association and served as Co-Coordinator of the Miss Hampton University Scholarship Pageant.  Ciara has been an advocate for higher-education and community service since her youth and set out to express her enthusiasm in every way possible, including her professional career.  Prior to joining the College of Arts and Sciences here at Howard, she served as a Post-Award Grants and Contracts Accountant for Hampton University, Pre and Post Award Jr. Administrator with the Department of Health Behavior Policy at Virginia Commonwealth University, and Senior Fiscal Technician with the Virginia Department of Health-Crater District. 
In support of her life's mission of servant leadership, Ms. Charity is a proud member of Delta Sigma Theta Sorority, Incorporated and a Survivor member of the American Cancer Society.  She is also an entrepreneur, owning a traditional business and an e-commerce business with her fiancé and is Founder and CEO of a mentorship program for at-risk youth called Imagine ME, LLC.  In her spare time, Ciara enjoys coaching and watching basketball (she is a 2x Virginia High School League State Champion-once as a player (2010) and once as a coach (2020) ), singing at various events and in church (she is a member of a family musical entertainment band called The Company), outdoorsy, adrenaline-rushing activities, experiencing different cultures and indulging in new cuisines, and spending time with family and friends.
Ms. Charity has been with Howard University since February 27, 2023 and is ecstatic about her journey here!  She is eager to support the mission of the University through dedicating her expertise, as well as growing with the College of Arts and Sciences faculty and staff to, ultimately, protect and further secure the financial stability of Howard University at-large and those individuals the university serves.
Education
Accounting
Bachelor of Science
Hampton University
2014