See all Profiles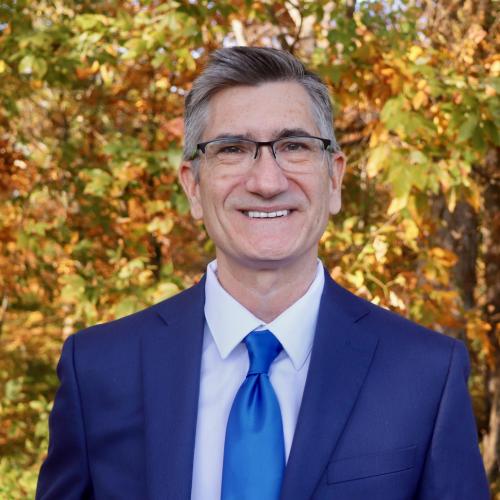 Faculty
Faculty
Christopher Evans, Ph.D.
Assistant Professor of Journalism
Department/Office
Media, Journalism, Film & Communication
Biography
Assistant Professor of Journalism
Dr. Chris Evans is an assistant professor of journalism in the Cathy Hughes School of Communications, where he teaches multimedia journalism and serves as editorial director of Howard University News Service. Before coming to Howard in 2023, Evans created the Illinois Student Newsroom at the University of Illinois Urbana-Champaign, a nationally recognized model for combining the efforts of student journalists and public media newsrooms. Evans created the University of Vermont's student media program, served as president of College Media Association and has championed college media efforts across the country as chairman of CMA's First Amendment Advocacy Committee.