See all Profiles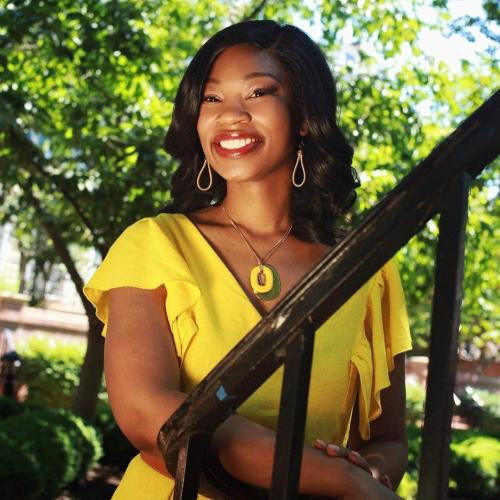 Faculty
Faculty
Christine McWhorter, Ph.D.
(She/Her)
Assistant Professor of Broadcast Journalism
Department/Office
Media, Journalism, Film & Communication
Biography
Dr. Christine McWhorter is an award-winning professor, scholar, researcher, educator, and public speaker specializing in Critical Race Media Literacy, Media Effects, and News Literacy. She is an Assistant Professor of Broadcast Journalism at Howard University. Prior to coming to Howard, she was an Assistant Professor at Norfolk State University. Through her inspirational instructional style, she emphasizes the importance of storytelling through students' unique perspective in terms of culture, life experiences, and goals in order for them to create meaningful work.
Dr. McWhorter is a prolific storyteller who writes, shoots, and edits for video platforms. For nearly a decade, Christine was a national television producer. She traveled the country and interviewed people about significant inspirational events in their lives.