See all Profiles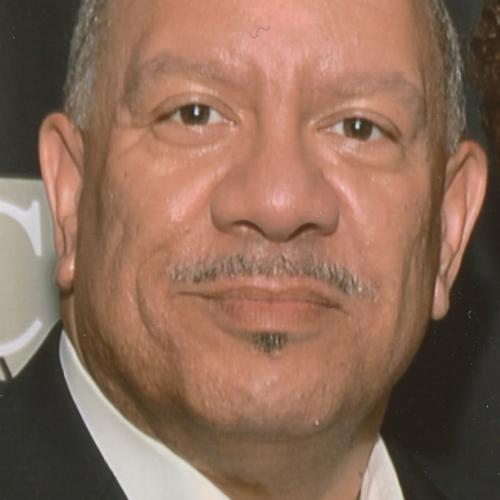 Staff
Staff
Charles H. Motte, Jr., MBA, PMP
Associate Director
Department/Office
Small Business Development Center
Biography
Charles is the DCSBDC Associate Director at the DC Small Business Development Center at Howard University, Washington, DC. He is formerly the DCSBDC Director for Government Contracting & Procurement Services.
Charles has over 35 years of experience in the aerospace and management consulting industries with large and small firms in management and team leader capacities. Charles is knowledgeable on small business management with over 20 years of experience working in small business management as a business owner, employee or consultant. He has assisted hundreds of small businesses over the years.
Previous positions and firms include Founder and Principal Consultant of Heuristic Enterprises LLC; Director, Angarai International; Vice President and Co-owner, Aura Management Consulting, LLC; Business Development Manager, Cornerstone Transportation Inc.; and, Senior Human Factors and Safety Engineer, Loral Corporation (now Lockheed Martin) respectively.
Charles has a Certificate in Project Management from the University of California Extension, Berkeley, CA; an MBA in New Ventures & Small Business Management from California State University, East Bay (formerly California State University, Hayward), Hayward, CA; and a BS in Industrial Engineering, from California Polytechnic State University, San Luis Obispo, CA. He is a certified Project Management Professional (PMP) with the Project Management Institute (PMI) and a member of the Association for Accredited Small Business Consultants (AASBC).