See all Profiles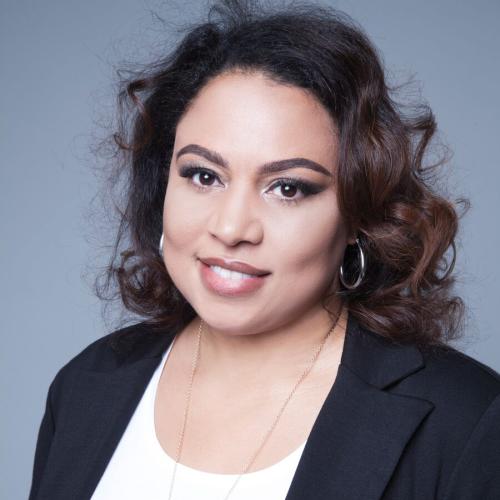 Faculty
Faculty
Ayanna Cooper, Ed.D.
(she/her/hers)
Adjunct
Department/Office
Curriculum and Instruction
Biography
Ayanna Cooper, EdD, is an author, part-time Howard University faculty member, advocate for culturally and linguistically diverse learners, and a U.S. Department of State English Language Specialist alumna.  As a consultant her projects involve providing technical assistance internationally and to state departments of education, school districts, and nonprofit organizations. She emphasizes the importance of building the capacity of district and school leaders to develop and manage English, dual and bilingual language programs. She is the author of a number of publications including And Justice for ELs: A Leader's Guide to Creating and Sustaining Equitable Schools (Corwin Press), co-editor of Black Immigrants in the United States; Essays on the Politics of Race, Language, and Voice (Peter Lang), and serves as Language Magazine's Pass the Mic Series editor.