See all Profiles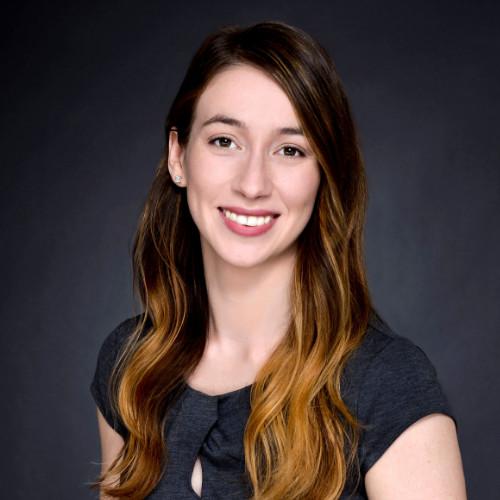 Faculty
Faculty
Ashley O'Donnell
(she/her)
Biography
Ashley Plack O'Donnell's primary research interests focus on technical writing at the intersection of business, technology, and literature. Her research has reached international and national audiences at the Computers and Writing Conference, the American Comparative Literature Association Annual Meeting, the North American Society for the Study of Romanticism and British Association for Romantic Studies Joint Conference, the Northeast Modern Language Association Annual Convention, and the International Writing Center Association Annual Conference. To support the discipline, she regularly participates in service such as reviewing conference papers for both the International Communication Association Conference and the Institute of Electrical and Electronics Engineers International Professional Communication Conference.
Ashley Plack O'Donnell has spoken at national and international industry conferences on communication in the world of tech and marketing, including "Harnessing the Power of AI: Creating a Machine Learning Governance Strategy," presented at HeroConf, and "Personalization 2.0: Personalization and Search Engine Optimization," presented at Inbound. She continues to volunteer as a career mentor for undergraduate students and new professionals in tech.
Her primary passion is developing students' effective technical communication and writing skills through advanced writing seminars.