See all Profiles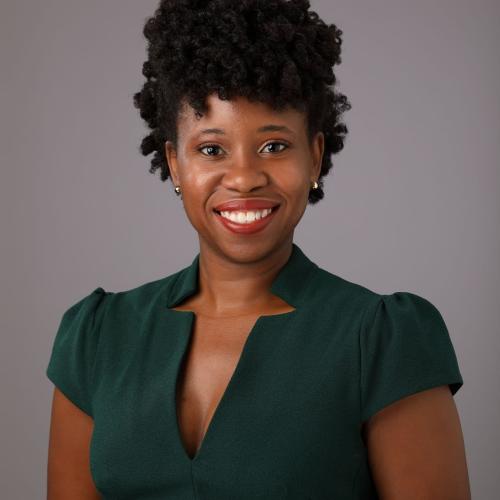 Faculty
Faculty
Andria Hill, PhD, CPA
Assistant Professor
Academics
Principles of Accounting I
Accounting Principles 1 provides an introduction to financial accounting.  The course covers accounting processes, transactional analysis, and the preparation of basic financial statements.  
Principles of Accounting II
Accounting Principles II provides a continued introduction to accounting, with a broad review of topics primarily addressing the use of accounting information in business decision-making. The course demonstrates how accounting systems supply managers and other stakeholders with the information needed for making sound business decisions.
Intermediate Accounting I
Intermediate Accounting I is the first half of the two courses in undergraduate intermediate accounting sequence. Primary emphasis will be placed on understanding the accounting process, reporting and disclosure requirement under GAAP for preparer of financial statements.