See all Profiles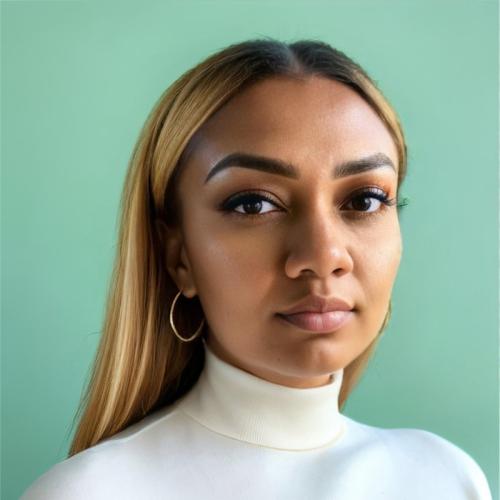 Staff
Staff
Alyce Boatwright
(She, Her, Hers)
Web Master
Department/Office
Office of the Dean, Pharmacy
Biography
I currently serve the College of Pharmacy as a Program Manager and WebMaster to the Non-Traditional Doctorate of Pharmacy Program offering technical support and data management so that we continue to grow into the digital future. 
During my time at Howard, I wish to apply my knowledge in web development to find solutions that align with the functional needs of the College and build meaningful relationships with the staff, students, and faculty. 
I look forward to serving you all!
Alyce Boatwright
NTDP Program Manager & Web Master
Non-Traditional Doctorate of Pharmacy Program
Howard University College of Pharmacy
2300 Fourth Street, NW
Washington, DC 20059