See all Profiles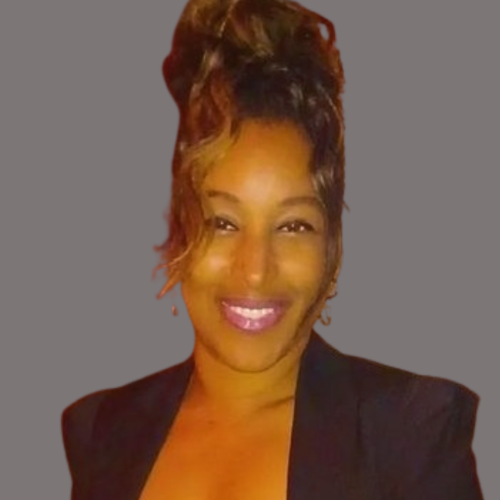 Staff
Staff
Adia Burriss Coleman, M.I.M.
(She/Her/Hers)
Head of the Business Library
Additional Positions
Manager of the Patent and Trademark Resource Center

Business Library
Biography
Adia Burriss Coleman is the Head of the Business Library located in the School of Business. In this capacity, she also serves as the Manager of the Howard University Patent and Trademark Resource Center (PTRC). Howard University became a Federally designated PTRC through the USPTO in 1986. The School of Business Library is one of 85 Federal Patent and Trademark Resource Centers nationwide. Adia has created value for small businesses, research and development firms, our University laboratories, and independent inventors, making the HU PTRC a rich, local resource. Adia has a Masters of Information Management from the University of Maryland and a Bachelor's of Art in History from Morgan State University. 
Education
Master's of Information Management
Graduate
University of Maryland
2014

Bachelor's of Art
Undergraduate
Morgan State University
2003

Expertise
USPTO Patent & Trademark Resource Center Certification
The Patent and Trademark Resource Centers Program administers a nationwide network of public, state and academic libraries designated as Patent and Trademark Resource Centers authorized by 35 U.S.C. 12 to:
Disseminate patent and trademark information
Support diverse intellectual property needs of the public
PTRC library staff are information experts trained on how to use search tools to access patent and trademark information. They provide the human touch that no webpage or legal book can provide in helping inventors and small businesses find the information they need to protect their intellectual property.