See all Profiles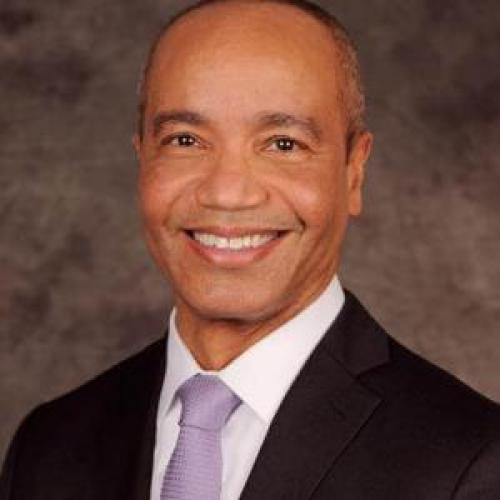 Faculty
Faculty
Achille Messac
Professor
Department/Office
Department of Mechanical Engineering, CEA
School/College
College of Engineering and Architecture (CEA)
Biography
Dr. Achille Messac received his BS, MS, and PhD from the Department of Aeronautical and Astronautical Engineering at the Massachusetts Institute of Technology (MIT). He is a Fellow of the American Institute of Aeronautics and Astronautics (AIAA), a Fellow of American Society of Mechanical Engineers (ASME), and a former Chair of the AIAA Multidisciplinary Design Optimization (MDO) Technical Committee. He is a recipient of the AIAA MDO Award, the AIAA Sustained Service Award, and the National Science Foundation CAREER Award. He has authored or coauthored over 240 publications, of which over 75 are archival journal articles. He recently published a one-of-a-kind book entitled "Engineering in Practice with MATLAB: For Engineering Students and Professionals" by Cambridge Press.
He was elected and serves as the AIAA Director for Aerospace Structures and Design. He is on the Editorial Boards of the Optimization and Engineering Journal, the Structural and Multidisciplinary Optimization Journal, and formerly of the AIAA Publications Education Series. He also served as Associate Editor of the AIAA Journal. He chaired and delivered Keynote Addresses at major conferences.
He was Senior Member of the Technical Staff at Draper Laboratory where he led research in the areas of multibody dynamics, structural optimization, and Control Structure Integrated Design, the latter of which he was a pioneer in the early eighties. He led or participated in programs that include the dynamics and control simulations development for the Space Shuttle and Space Station; and the Space Shuttle Stabilized Payload Deployment System for which he received an award. He develops technologies in engineering design and optimization, and wind energy systems.
He has also held several administrative leadership positions, including Faculty Senate President, Dean, Department Chair at Syracuse University, Northeastern University, MSU, Rensselaer Polytechnic Institute, and currently Dean of College Engineering and Architecture at Howard University.
Visit Dr. Achille Messac's LinkedIn profile to read further.