See all Profiles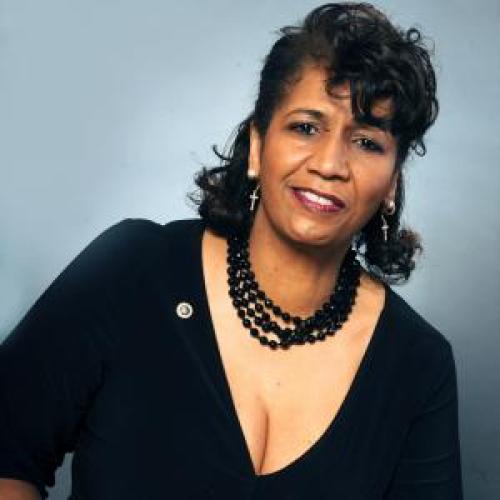 Staff
Staff
Paula Hall, D.Min, MDiv, M.B.A.
(She/Hers/Her)
Manager, Media & Technology
Department/Office
Office of the Dean, Divinity
Education
Political Science
B.A.
Virginia Tech
1982

Master of Business Administration
M.B.A.
University of Incarnate Word
1990

Master of Divinity
M.Div.
Howard University School of Divinity
2011

Doctor of Ministry
D.Min.
Howard University School of Divinity
2019

Research
Specialty
African American Religious practices as it pertains to Sexuality and the stigma associated with Open and Affirming designations. Womanist/Feminist studies with focus on Black Church interactions.