See all Profiles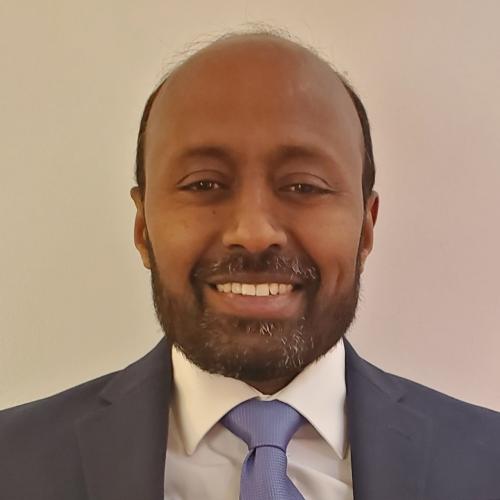 Staff
Staff
Malaisamy Ramamoorthy
Manager I (Labs and EHS)
Department/Office
Department of Chemical Engineering, CEA
School/College
College of Engineering and Architecture (CEA)
Education
PhD
Chemistry
Anna University
2001

M.Phil
Analytical Chemistry
University of Madras
1995

Master of Science
Chemistry
Bharathiar University
1994

Bachelor of Science
Chemistry
Bharathiar University
1992

Academics
OSHA 10 General Industry
Course CRN 35890 - Course number VOB085. Continuing education credits CEU : 1.2 - 1.6. At the Community College of Baltimore County
Accomplishments
Awards, publications and certifications
Recipient of Alexander von Humboldt Postdoctoral research fellowship, Bonn, Germany. 
Certified Water Quality monitor, River Trends for the Chesapeake Bay, 2022
CCHO, Chemical Hygiene Officer, NRCC (2019-current).
CES, Certified Environmental Scientist, NREP, (did not renew after 2017)
Worked in chemical/environmental research for over 15 years, published 25 papers in journals and presented in 50 conferences.
Citations: >2000; H-index: 22; i-index: 27.