See all Profiles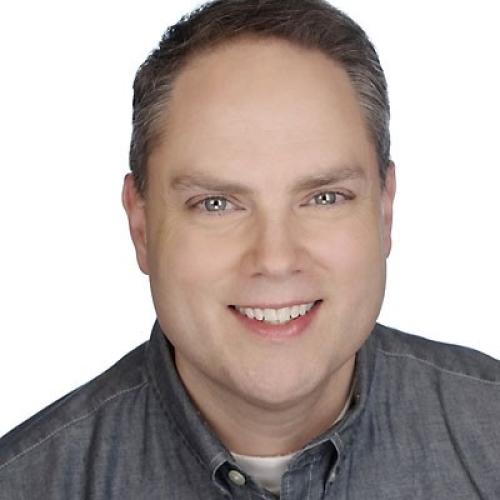 Faculty
Faculty
Jace Johnson
Lecturer
School/College
College of Arts & Sciences
Biography
Mr. Johnson is an Adjunct Lecturer in Howard University's Political Science Department. In this role, Mr. Johnson teaches a course on Global Government Relations and Lobbying which emphasizes preparing students for careers in government and influencing governments. Mr. Johnson's course is very hands on learning and helps students build broad networks of people throughout your entire career.
Mr. Johnson's full time employment is as Vice President, Global Policy, Government, Ethical Innovation and Accessibility at Adobe Inc. In this position, Mr. Johnson leads Adobe's efforts with global government and policy bodies on key issues for Adobe around the world. Under Mr. Johnson's leadership Adobe has implemented a global philosophy of government engagement that is best articulated in the phrase "Advocacy that Matters." With this belief, Adobe's Policy and Government Teams work to invent and share constructive policy solutions for government leaders that help build societies, economies and individuals in every country. This includes work with government entities on areas of policy that are often overlooked such as education, accessibility and government services that delight citizens and exceed their expectations.
Prior to joining Adobe in November 2010, Mr. Johnson was Chief of Staff to former U.S. Senator Orrin Hatch where he worked with key constituencies in the U.S. and around the world. In that role, Mr. Johnson managed a large staff who supported the Senator's leadership on the US Senate Committees on Finance; Judiciary; Health, Education, Labor & Pensions (HELP); and Intelligence. In Mr. Johnson's Senate career, he worked across almost every facet of government operations in order to develop and ensure execution of the Senator's legislative agenda, media strategy and national and international influence.
Before joining Senator Hatch in 2002, Mr. Johnson was Director of Finance for Corvis Corporation, a successful data, voice and media solutions startup company. In this role, Mr. Johnson was integral in securing several rounds of private and public debt and equity financing, culminating in an initial public offering (IPO) in July 2000. Mr. Johnson also helped build the company to an international entity with more than 3,500 employees worldwide and a market cap of over $40B. Corvis Corporation was later purchased by Level 3.
Previously, Mr. Johnson worked as Manager of Financial Analysis and Planning at VISA InterActive, a wholly owned subsidiary of VISA International, which concentrated on building out the nation's home banking infrastructure in the mid-1990s.
Mr. Johnson earned a Master's degree in Business Administration from The George Washington University and a Bachelor's degree in Business Administration from Brigham Young University.