See all Profiles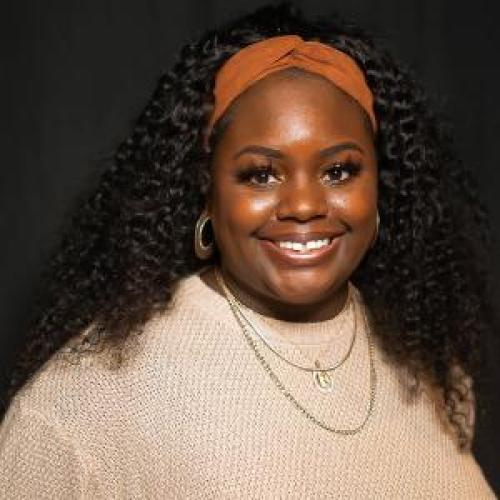 Staff
Staff
Britt Spears-Rhymes, M.S.
Assessment Coordinator
Department/Office
Institutional Research and Assessment
Biography
Britt Spears-Rhymes is a Higher Education professional who became engaged in the field by becoming involved in academic and social enrichment programs as an undergraduate student. Much of her graduate and current research is on the access, equity, and inclusion of student learning. She has extensive knowledge on rubric creation and the assessment process with General Education. She currently serves as the Assessment Coordinator in Howard University's Office of Institutional Research & Assessment. Britt is primarily tasked with managing the annual assessment process for all academic and administrative units, revamping the general education assessment process, and moving our current assessment practices from "functional to sustainable. 'In the past, she has created and led initiatives and webinars that highlighted assessment of student learning at MSIs and more specifically HBCUs centering equity and inclusion at the root of these practices. 
Education
B.S.
Prairie View A&M University


Higher Education and Student Affairs
M.S.
Missouri State University


Higher Education Leadership and Policy Studies
PhD
Howard University
Expected 2025