See all Profiles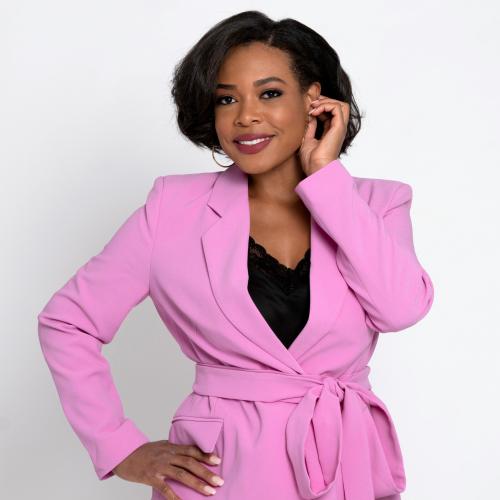 Faculty
Faculty
Anna-Lysa Gayle
(she/her )
Adjunct lecturer
Department/Office
Media, Journalism, Film & Communication
Biography
Anna-Lysa Gayle spent nearly a decade in broadcast journalism, working her way up from MMJ to news anchor in Washington, D.C.
She's passionate about documenting history and serving her community, making her a great storyteller.
After studying at Howard University, she started her career at WHSV-TV in Harrisonburg, Virginia. She later moved to WLKY-TV in Louisville, where she received an award from the Associated Press for her continuing coverage of a case involving four young men, coined The Misidentified Four.
She landed in the District of Columbia, in 2016, where she earned an Edward R. Murrow Award and five Emmy awards for her coverage of the the National Museum of African American History and Culture's grand opening, the fatal Flower Branch Apartments explosion in Silver Spring, and more.
Academics
Multimedia storytelling
Introduction to critical thinking, writing, multimedia reporting skills and habits needed.